Heb je vragen?
Wil je een kamer of de gîte reserveren? Heb je aanvullende informatie nodig? Neem dan contact met mij op. Dat kan telefonisch, per email of via het onderstaande formulier. Je krijgt snel en persoonlijk antwoord.
Ik kijk er naar uit om je te ontmoeten.
Dominique Koolloos
Telefonisch: +33 (0)4 73 69 20 86
Per e-mail: info@villasthubert.com
Via het onderstaande formulier:
* Verplichte velden.
Dit privacybeleid is van toepassing.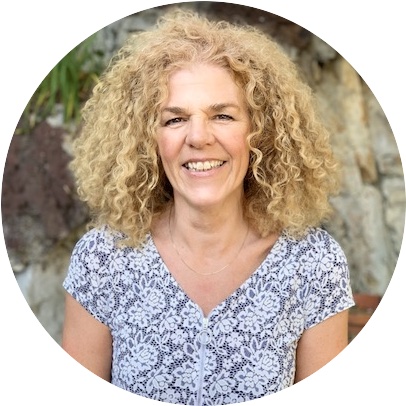 Waar ligt Villa St. Hubert ?
Villa St. Hubert is gelegen Saint-Nectaire, regio Auvergne-Rhône-Alpes, departement Puy-de-Dôme.
Villa St. Hubert
1, Rue de l'Ancienne Poste
63710 Saint-Nectaire
Frankrijk
Tel: +33 473 69 20 86