Any questions? We are here to help you!
If you have any questions or do you need any more information, if you wish to book one of the rooms or to book and reserve the gîte? Please Dominique not hesitate to contact me by phone, by e-mail or via the form below.
I look forward to seeing you soon at Villa St. Hubert.
Dominique Koolloos
By phone: +33 (0)4 73 69 20 86
By email: info@villasthubert.com
Using the form below:
* Required fields.
This privacy policy applies.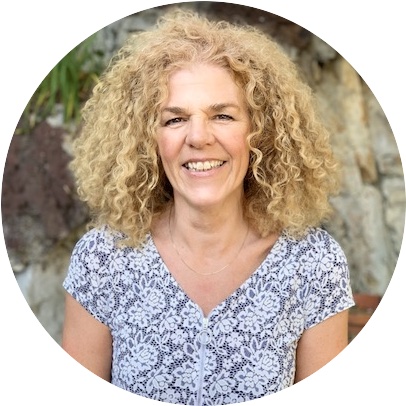 Location Villa St. Hubert
Villa St. Hubert is located in France, region Auvergne-Rhône-Alpes, province Puy-de-Dôme in the village of Saint-Nectaire.
Villa St. Hubert
1, Rue de l'Ancienne Poste
63710 Saint Nectaire
Auvergne – France
Tel: +33 (0)4 73 69 20 86
info@villasthubert.com